Vernon Tower is eight stories of grandeur with a beautiful grey and white terra-cotta façade and a desirable location. There are 103 units, including 16 studios, 50 one-bedrooms, and 37 two bedrooms. We also have 21 inclusionary housing units consisting of 5 studios, 5 one-bedrooms, and 11 two bedrooms. Each unit comes with 9ft tall ceilings and floor-to-ceiling windows that allow you to enjoy the 270- degree waterfront views and city skylines you fantasize about. With its wide range of luxury amenities and private outdoor spaces, you will find your new home to be so much more than just a place to live. Take advantage of the local and convenient transportation methods as well as the vibrant surrounding community. Our pet-friendly policy and the ease of having the local park at your doorstep make Vernon Tower every pet owner's dream.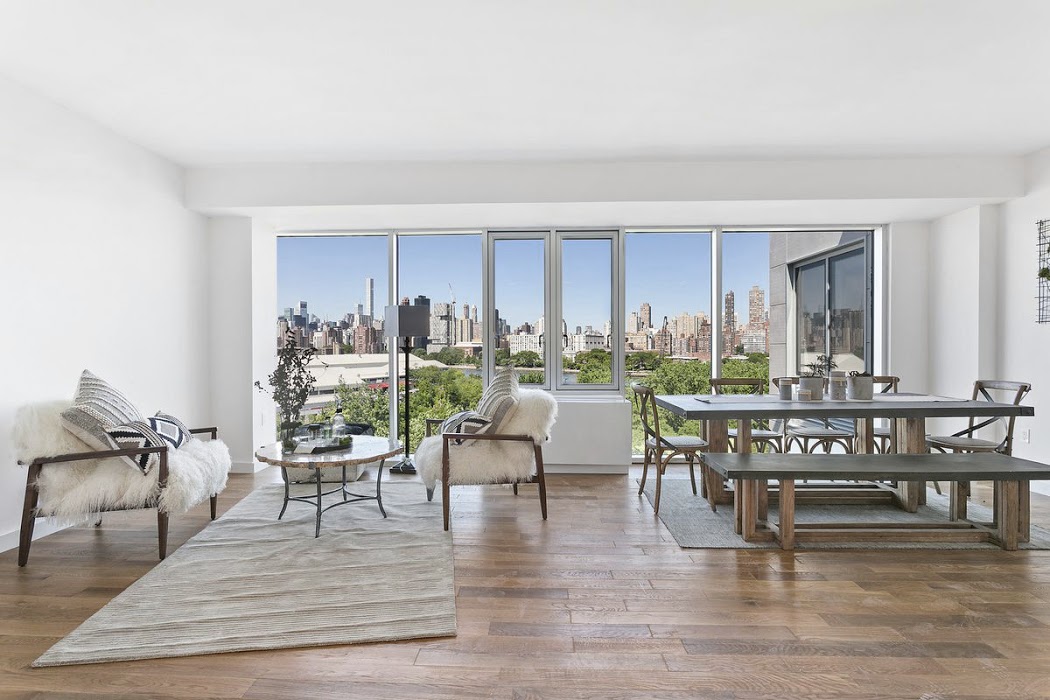 What vernon tower offers
We have a varity of amenaties that come with the building=
After their work with Vernon Tower on a series of small residential developments, PACS Architecture was ready to take on a more in-depth task. With full creative freedom, they developed an outstanding work of habitable art.
Waterfront and city skyline views will make you fall in love with this architectural vision. Contemporary amenities and spacious outdoor areas mold to the needs of our indulgent audience. To top it off, each of the 103 units comes complete with towering ceilings and full-length windows to tie in the modernized architectural design.
At Vernon Tower, you are only a walk away from the bustling community packed with delicious cuisine, astounding views, and cultural elements. The area is perfectly suited for young families, early professionals, or any individual looking for an upbeat and fast-paced community. Not to mention, our pet-friendly policy makes this place a dog-lover's dream.
To learn more about our amenities and available units, contact Vernon Tower today. Take the next step in your life by choosing this stunning new home.
Testimonial
"I was living there for a year and was treated very well, excellent views, very nice staff, had parking .without problems. They always fixed an issue I had"
Testimonial
"Been living in this building for a year and a half. Yes, there were changes recently implemented, but management has done a stellar job in making sure the building stays well-taken care of. Not sure why the negative reviews, but in my experience, I have always enjoyed my time here and would recommend it highly!"
Testimonials
"Amazing views, wonderful community, attentive staff... I can not think of one negative thing to say about Vernon Tower. Ever since I've moved in I have never felt more at home. Come to Vernon Tower and have a seat in lap of luxury!"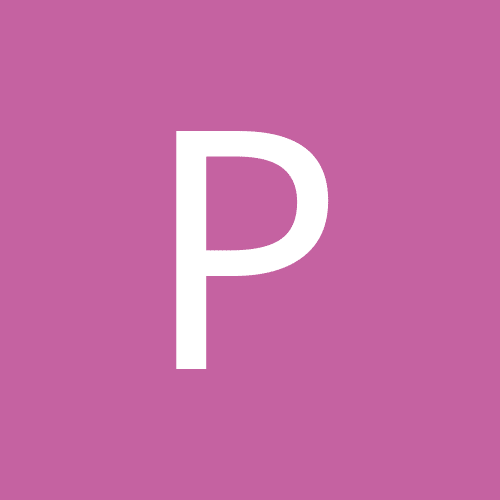 Testimonials
"Vernon Tower is a great place to live. With an incredibly responsive property manager and Super, who are more friends than staff, you couldn't find a better apartment anywhere else. The folks in the building are equally friendly, making the building a warm and safe environment. Moving in was as painless as could be with all the help I received from the staff. Couldn't be luckier to be here!"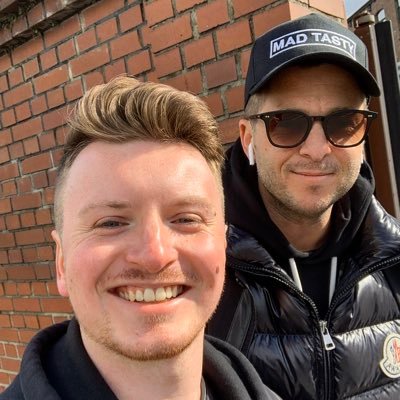 Testimonials
"I recently moved into this building and I'm really pleased so far. Between COVID and all the snowstorms, I've spent a lot of time in the building. The building is super clean, or always in the process of being cleaned whenever I come or go. Management has also been responsive. There was an issue with one of the heaters and the same day I mentioned it, the super came to resolve it. I love the location and the neighborhood is very pet-friendly, which I like. So far, I'm really enjoying living here!"
Testimonials
"My experience at this location has been very positive! I want to start by saying that the leasing and management teams are highly responsive to every request and concern, and the maintenance staff handles every work order expediently. The property is so beautifully maintained and always super clean."

Schedule A Visit
See what vernon tower has to offer. This may be the home you were looking for all along.