Available for residents
Just a glimpse of our amenaties
As a premium residency in the NYC area, Vernon Tower comes equipped with some of the finest amenities available, including a fitness center, Landscaped Deck, Super, Parking garage, Building-wide Wi-Fi, Common area, Package room, Terraces, Private roof access, a 2400 square foot commercial space, and more! The building is also equipped with Carson 24/7 Virtual doorman system with two-way video and sound intercom system in each of the units and is accessible via the Carson app on your smart phone device. Vernon Tower is pet-friendly, which is not always an easy find in the area. Some amenities are subject to fees. Contact us for more information regarding available amenities and pricing.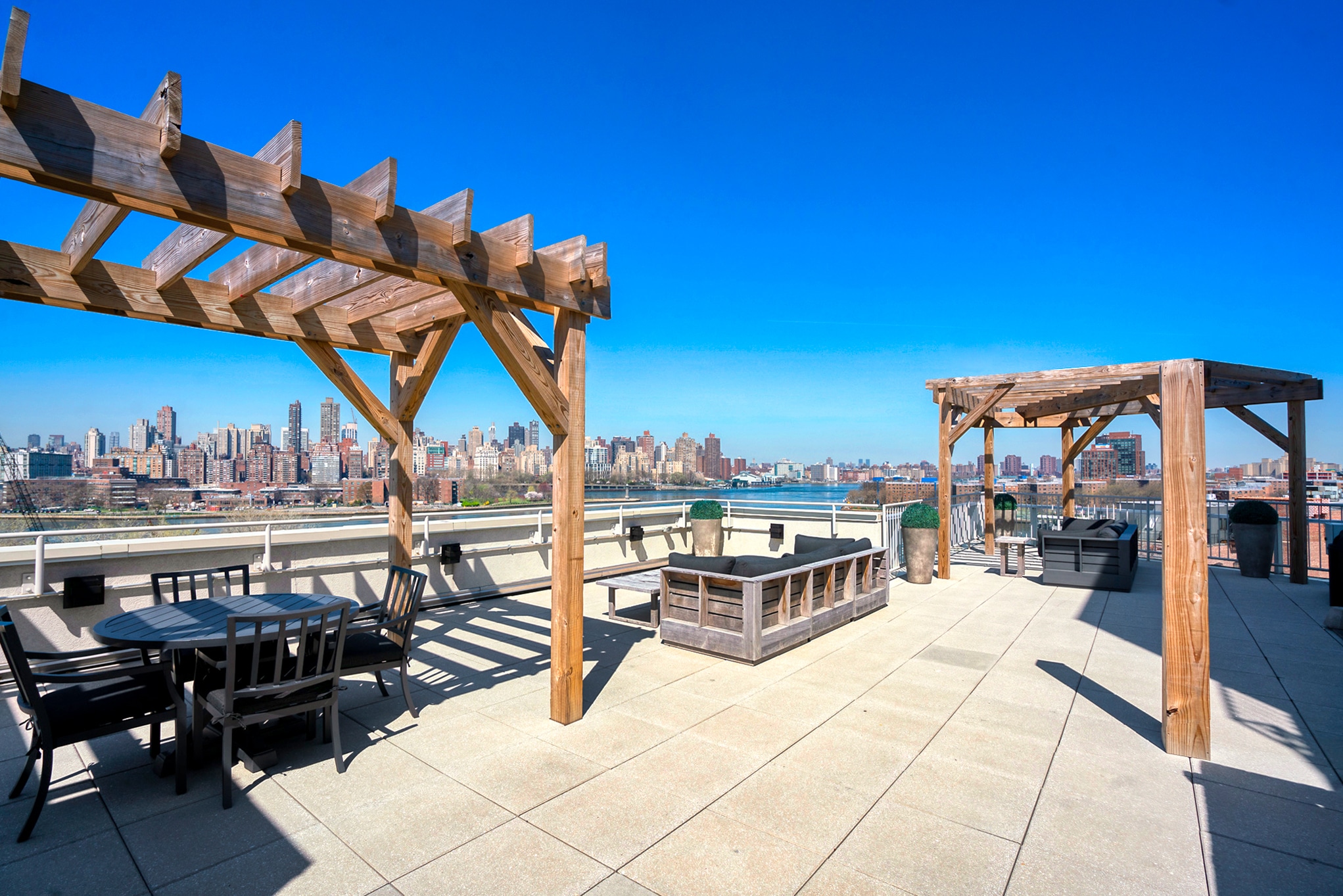 Testimonial
"I was living there for a year and was treated very well, excellent views, very nice staff, had parking .without problems. They always fixed an issue I had"
Testimonial
"Been living in this building for a year and a half. Yes, there were changes recently implemented, but management has done a stellar job in making sure the building stays well-taken care of. Not sure why the negative reviews, but in my experience, I have always enjoyed my time here and would recommend it highly!"
Testimonials
"Amazing views, wonderful community, attentive staff... I can not think of one negative thing to say about Vernon Tower. Ever since I've moved in I have never felt more at home. Come to Vernon Tower and have a seat in lap of luxury!"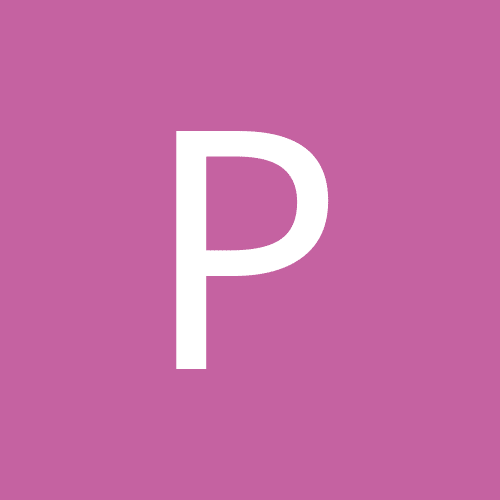 Testimonials
"Vernon Tower is a great place to live. With an incredibly responsive property manager and Super, who are more friends than staff, you couldn't find a better apartment anywhere else. The folks in the building are equally friendly, making the building a warm and safe environment. Moving in was as painless as could be with all the help I received from the staff. Couldn't be luckier to be here!"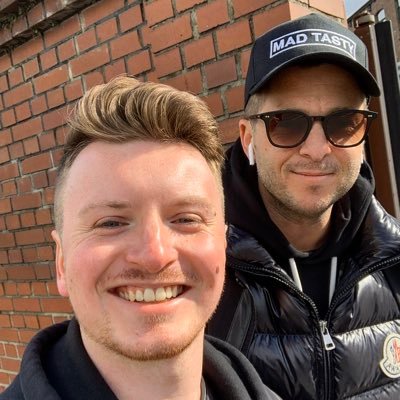 Testimonials
"I recently moved into this building and I'm really pleased so far. Between COVID and all the snowstorms, I've spent a lot of time in the building. The building is super clean, or always in the process of being cleaned whenever I come or go. Management has also been responsive. There was an issue with one of the heaters and the same day I mentioned it, the super came to resolve it. I love the location and the neighborhood is very pet-friendly, which I like. So far, I'm really enjoying living here!"
Testimonials
"My experience at this location has been very positive! I want to start by saying that the leasing and management teams are highly responsive to every request and concern, and the maintenance staff handles every work order expediently. The property is so beautifully maintained and always super clean."

Schedule A Visit
See what vernon tower has to offer. This may be the home you were looking for all along.